"One should be a work of art or wear a work of art," said the ingenious Irish playwright and goodwill guru of the Victorian era, Oscar Wilde.
Something similar could be said of the new art centers that have been emerging around the world and that astonish not only the collections but also the structures that house them: "They should contain great works of art or be themselves works of art" .
And that's what these museums are, some of them in unexpected places of the world, but all designed by prominent architects to impact the panorama and prepare the visitor for the treasures he keeps.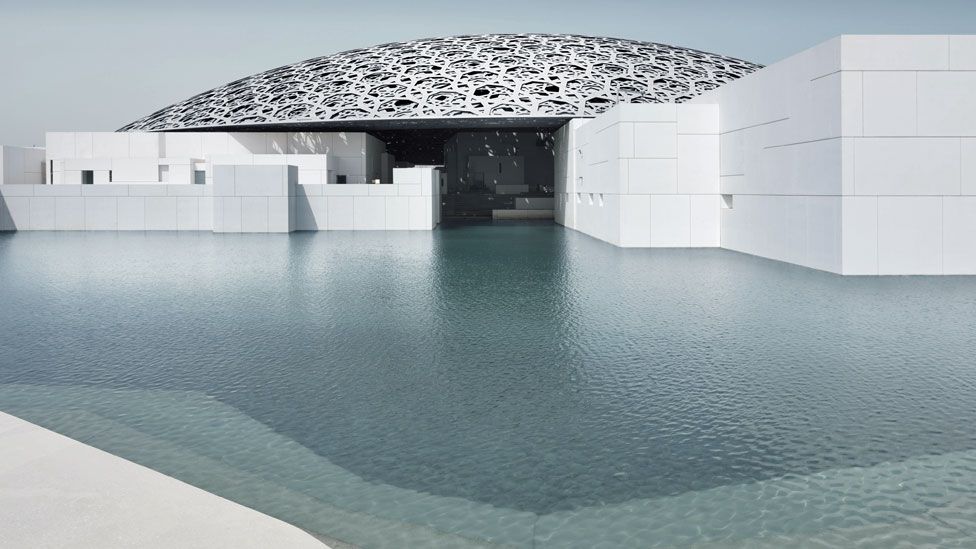 The most striking feature of this design is, undoubtedly, the lattice work of the floating dome; 8,000 geometric cut out stars mean that speckled light is projected in all directions on galleries as sunlight moves during the day.
It is essentially an art installation in itself.
Located in an archipelago on the coast of Abu Dhabi, the Frenchman Jean Nouvel was the architect responsible for the building.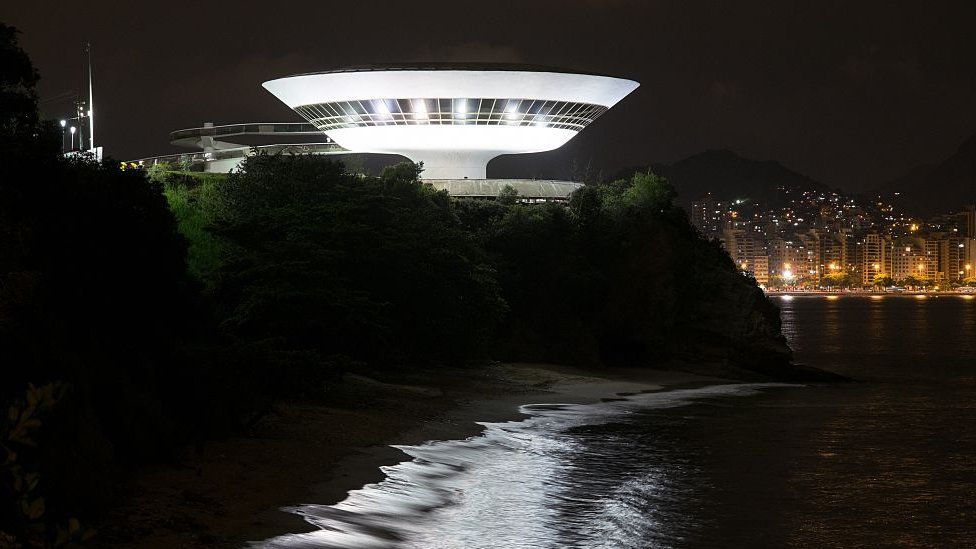 The Museum of Contemporary Art of Niterói, designed by Oscar Niemeyer, was inaugurated in 1996 and has become one of the emblems of the State of Rio de Janeiro in Brazil.
Its surface of 817 square meters surrounds the cylindrical base that the famous architect described "as a flower", although it also seems a construction of that space age that is always to come.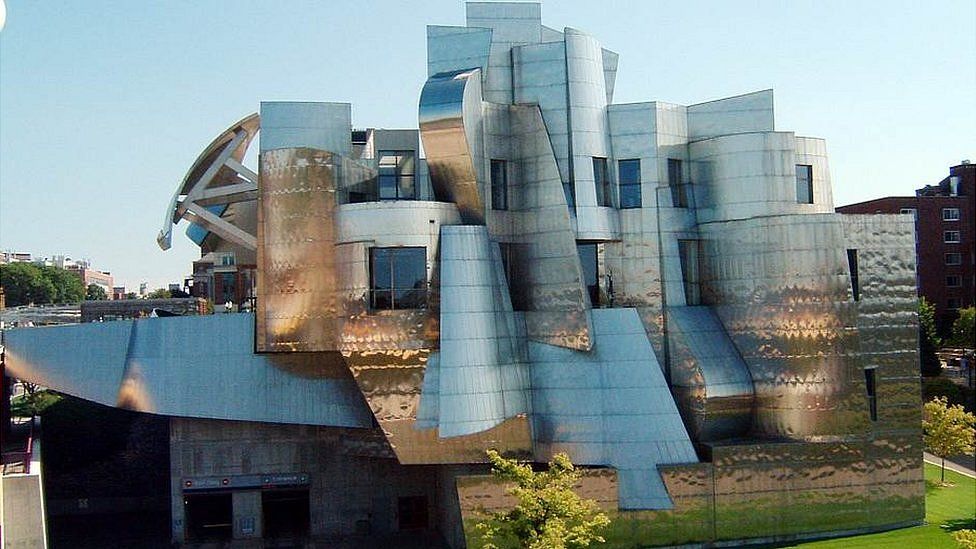 Do you remember the Guggenheim Museum in Bilbao in northern Spain? That's because it was also designed by Frank Gehry.
The Weisman Art Museum is on the campus of the University of Minneapolis, United States. Its facade, made up of shapes made of steel, almost always shines.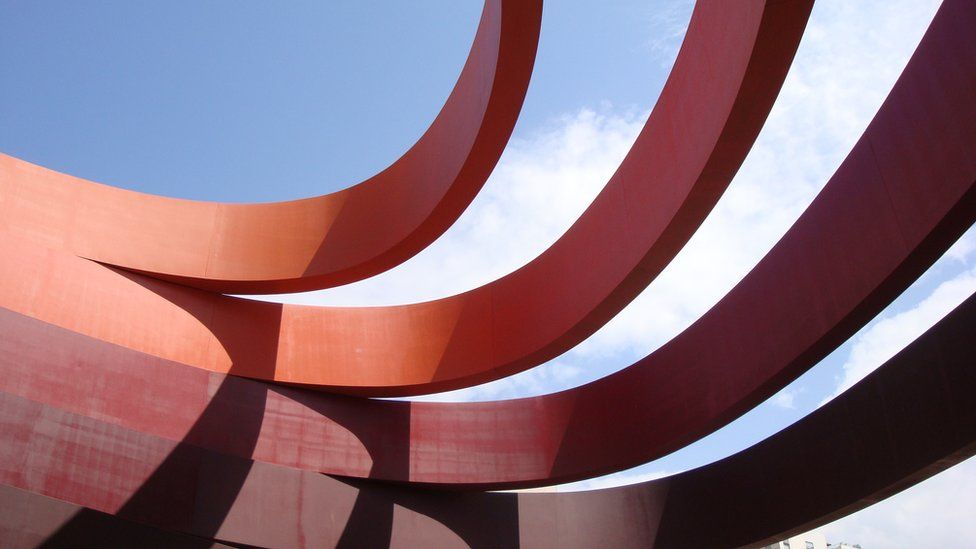 A detail of the Holon Design Museum, Israel, which is made with metal ribbons in orange and red, arranged in such a way as to create an optical illusion.
It has outdoor exhibition spaces and all are juxtaposed.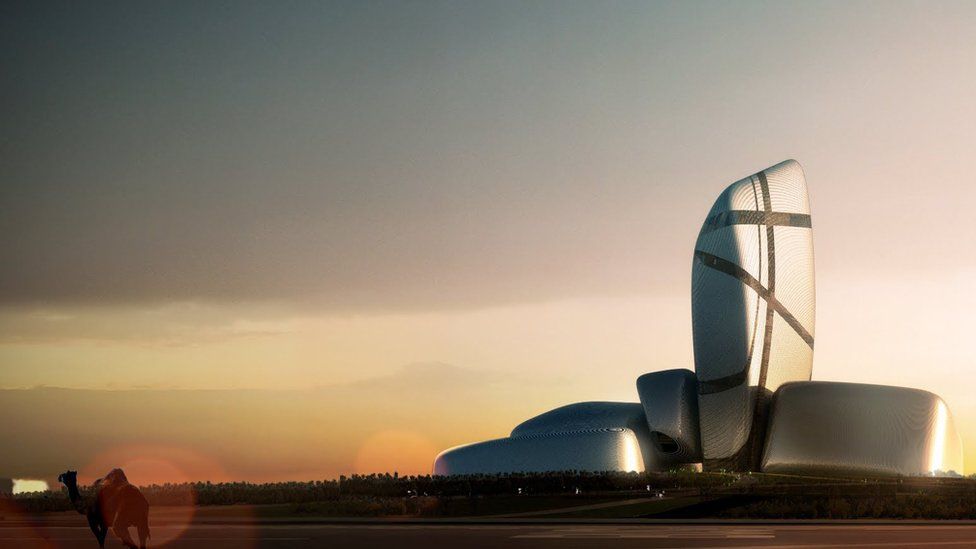 Although it is yet to open, the Center for World Culture of Saudi Arabia promises to be one of the most impressive in the world.
It will have a "tower of wisdom", as well as auditoriums, cinema and exhibition halls.
It was designed by the Norwegian company Snøhetta.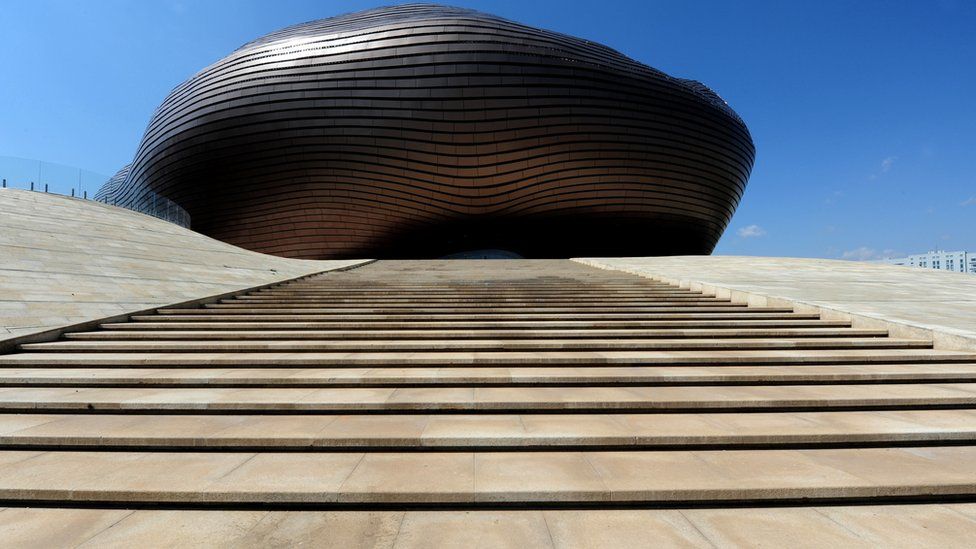 The Ordos museum is located in the Gobi desert in Mongolia and is unique, not only because of its external appearance but because this very original form, which looks like a deflated ball, is repeated inside: each gallery is on its own ball.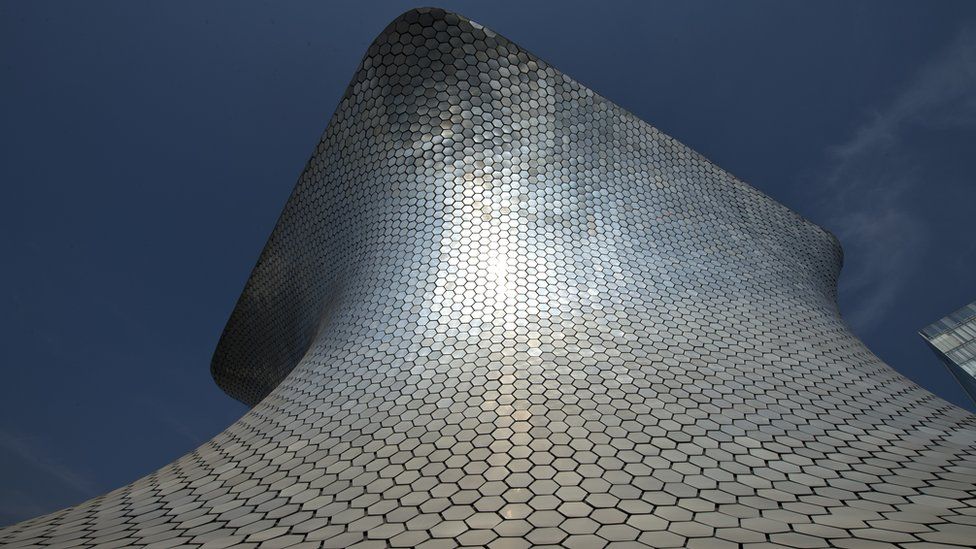 The impressive Museo Soumaya de México was created by Fernando Romero, who covered the vast and imposing structure with 16,000 hexagonal plates.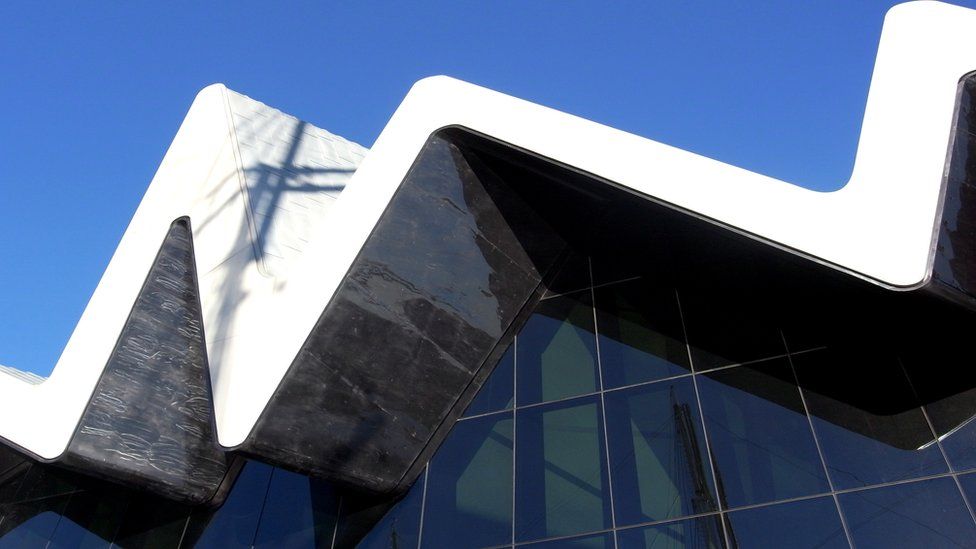 The architect who designed the Riverside Transport Museum in Glasgow, Scotland, used to call her "the queen of curves".
In this design however, Zaha Hadid opted for the zigzag.